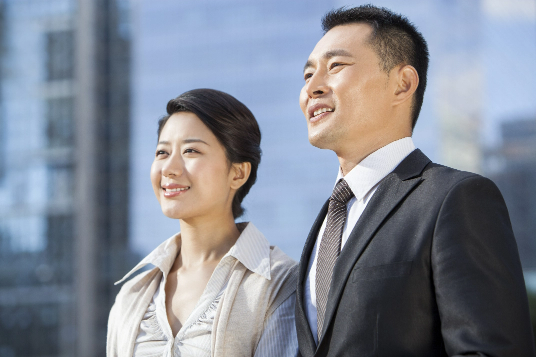 We are a full-service law firm that caters to various areas of the legal practice, but our team has focused delivery of desired and tangible results in it the following areas of specialization: Corporate Services, Data Privacy, Labor, Arbitration and International Law, and Civil and Criminal Law.
The firm currently has representatives available in both Metro Manila and Baguio City, and accommodates clients based in both locations. Its vision is to be able to partner and collaborate with quality and competent lawyers in different locations- regions and provinces- that has a similar vision and mission.
To promote and advocate for excellence and integrity in legal services..
To be an avenue in making excellence and integrity in legal services available and accessible all over the country.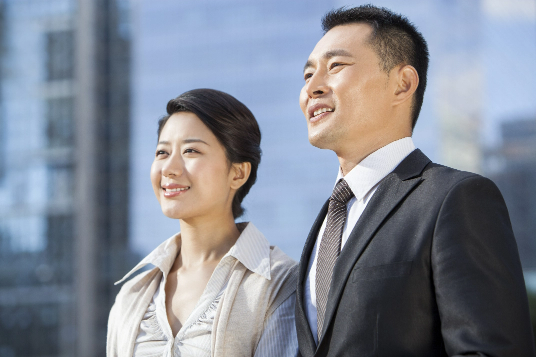 ATTY. KENNETH PETER D. MOLAVE, JD CCO
Atty. Kenneth Peter Molave is a practicing lawyer and a Certified Compliance Officer with experience in civil and criminal litigation, corporate law, corporate secretarial services, data privacy and business taxation. Atty. Molave holds a BSBA Legal Management degree from the Ateneo de Naga University and obtained his Juris Doctor from the University of the Philippines.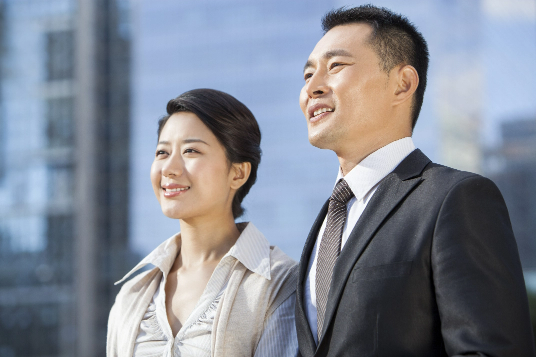 ATTY. MARIA KLARIDELLE A. REYES-DELA CRUZ, JD MBA
Atty. Maria Klaridelle A. Reyes-Dela Cruz is a practicing lawyer with expertise in arbitral, civil, corporate, intellectual property, and international law. She obtained her dual degree of Juris Doctor and Master of Business Administration in 2017 from Far Eastern University-De Lasalle University Consortium